Over a decade's experience in Tomorrow's Technologies
For many AI is new. 2023 may have seen an AI explosion, but at Adappt we've been delivering AI / NLP powered solutions for over a decade. Our clients include the UK Government, international organizations, and numerous entities focused on national security and global health.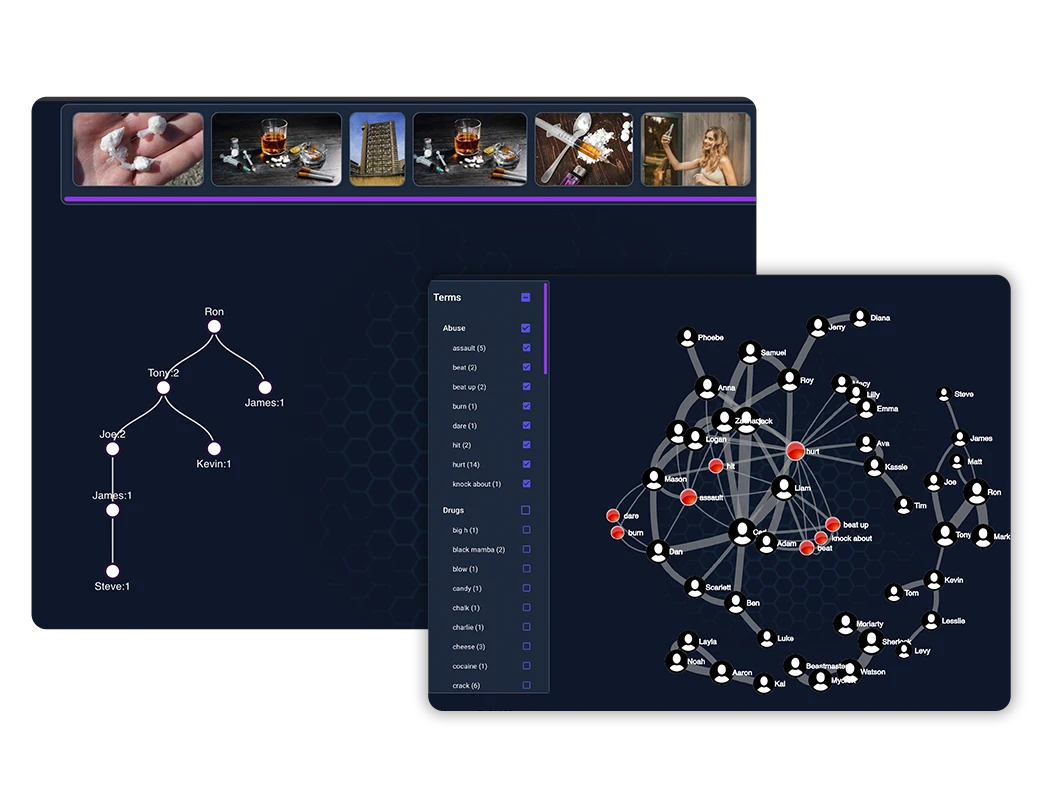 Protecting the vulnerable
Home Office award winning NLP project scouting through and connecting millions of pieces of information, helping to make the world a safer place to live in.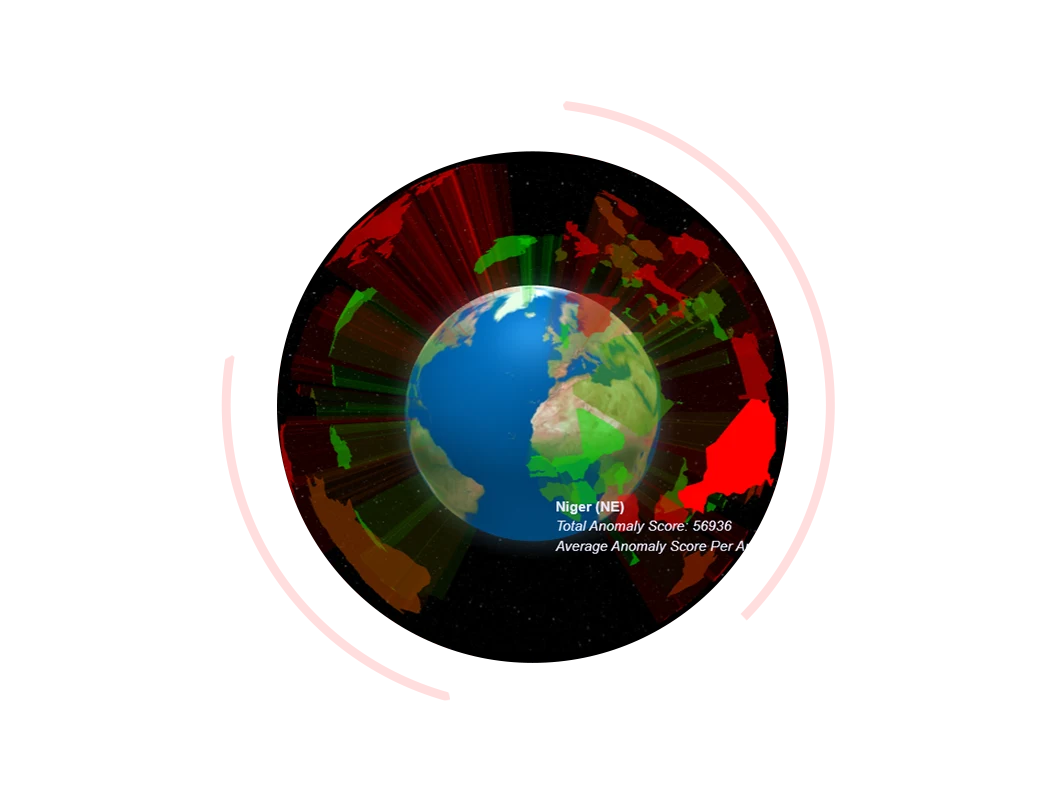 Horizon Scanning
Cutting-edge NLP and Neural Nets, and algorithms to identify irregularities and trends, predicting when where and what the next pandemic might be, with the aim of disrupting it before it happens.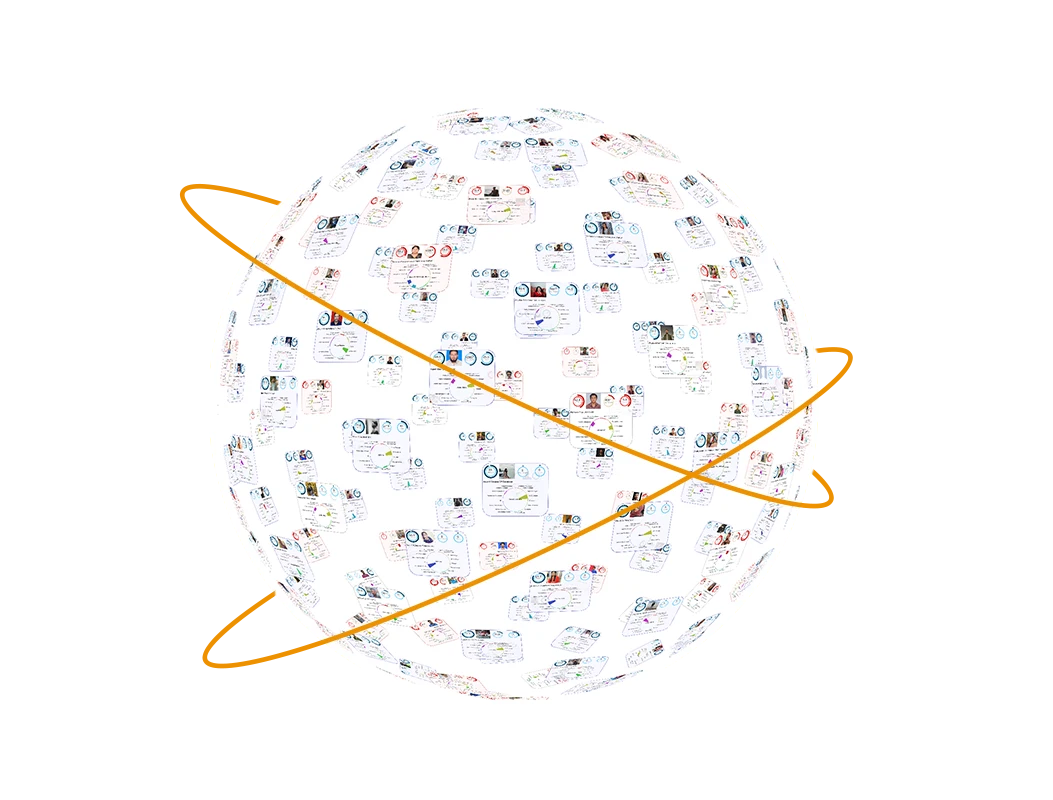 Cyber Threat Detection
Complex activity based Neural Networks capable of rooting out unusual / intrusive behaviour.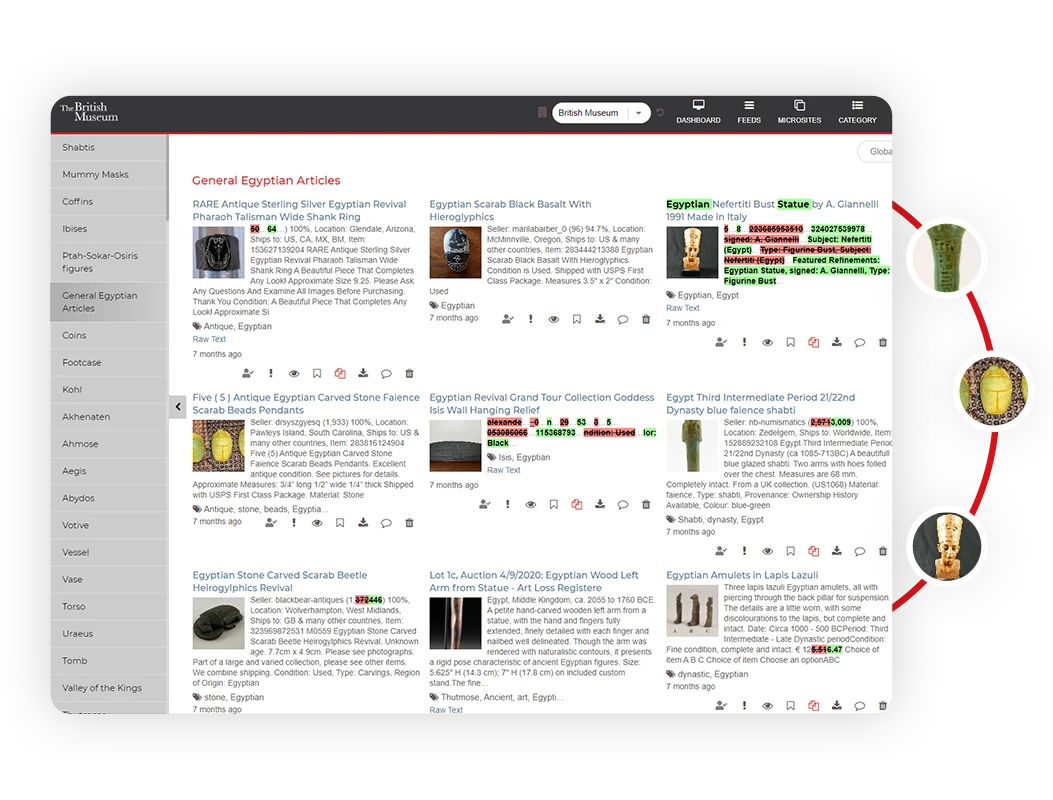 NLP for Stolen Artifacts
This project was the basis of many future projects and found stolen historical artifact on auction websites, helping to save them before they disappeared into illegal private collections.
Your AI Consulting Partners
Our robust team of data scientists, engineers, and tech consultants are at the forefront of helping businesses and startups integrate AI-driven solutions seamlessly.
Data Science Expertise
Leverage our comprehensive data science consulting and engineering services to create a new competitive edge with data-driven solutions.
Intelligent Process Automation
Supercharge your business processes by applying intelligent automation to tasks and complex procedures. Digital augmentation enhances your workforce's capabilities and boosts enterprise agility.
Customization is Key
We understand the unique challenges faced by different industries. Our products are highly customizable in terms of branding and logic, tailored to cater to specialized sectors, such as National Security and Global Pandemic Disease Detection.
Expanding Your Team's Capabilities
We deploy dedicated teams for our clients that act as an extension of their internal resources. Through collaboration, we bring new skills and perspectives to the table, accelerating innovation and efficiency.
AI for Digital Transformation
We combine AI and robotic process automation to help businesses optimize their resource spending, alleviate workload, minimize errors, and increase productivity.
Streamlined Data Management
Our AI-driven solutions can streamline aggregation and processing of both structured and unstructured data, enabling enterprises to speed up their decision-making and proactively address changes to their business environment.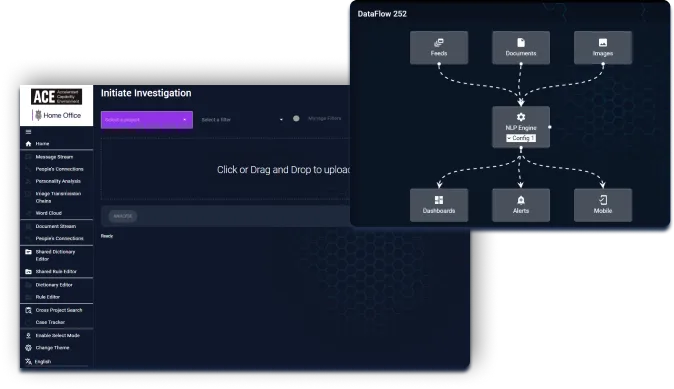 Resource Optimization with AI
Offload manual data input and repetitive tasks to AI for accurate and speedy results. This enables your employees to concentrate on value-driven work, enhancing throughput and minimizing human errors.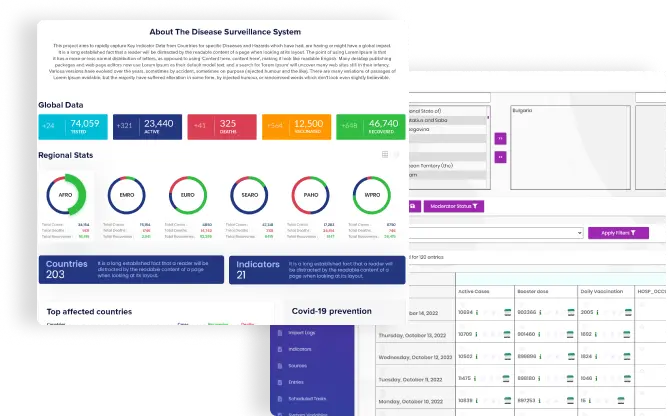 Harness the power of AI in analysing massive datasets, turning insights into actionable strategies. Whether you are in public health, finance, or retail, big data analytics is a game-changer.
Product Development
• Identify new product opportunities.
• Intelligently prioritize features.
• Employ ML-driven competitive analysis.
• Determine optimal pricing strategies.
Deep Customer Insights
• Understand relationships between customer needs, behaviour, and market trends.
• Analyse reasons behind purchases and churn.
• Gauge consumer sentiment across the web.
Real-Time & Predictive Analytics
• Forecast market trends.
• Predict equipment failures.
• Enhance supply chain management.
• Detect fraud.
Empowering Teams Across the Board
Engineering, Marketing, Design
Our AI solutions are built to revitalize teams of all domains and sizes.

Marketing Reinvented
With AI-driven data aggregation and processing, marketing teams can speed up decision-making and proactively adapt to changes in the business environment.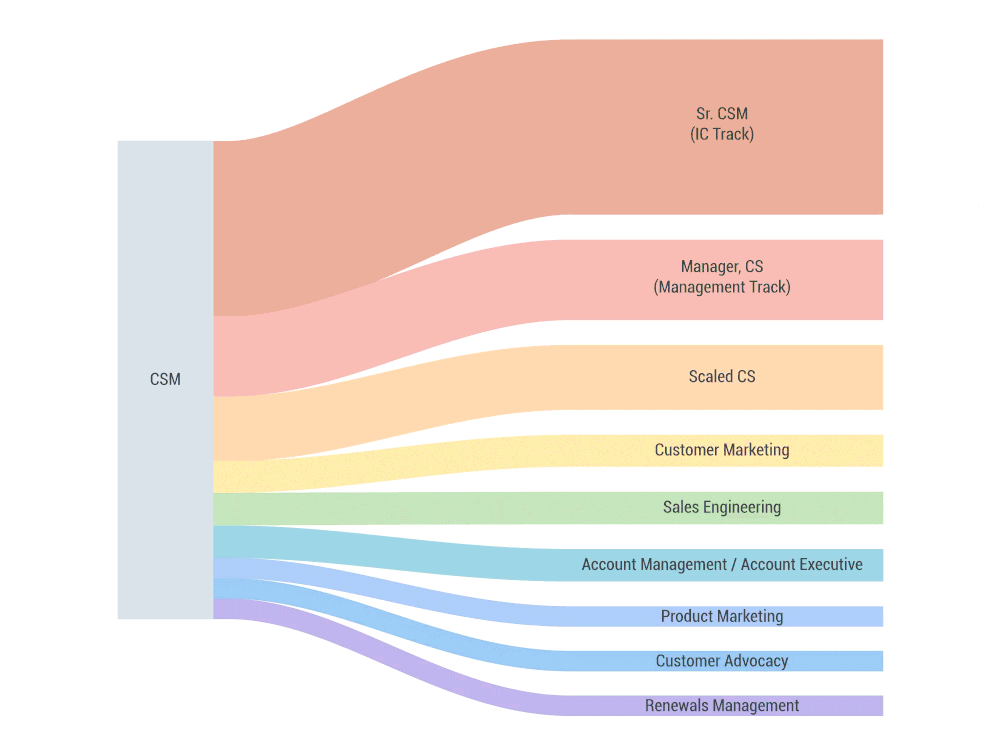 Mission Statement
We aim to democratize AI, making it accessible and valuable to every business. Our continuous investments in talent development, proprietary technologies, and our R&D center enable us to deliver exceptional customer experiences and cutting-edge solutions.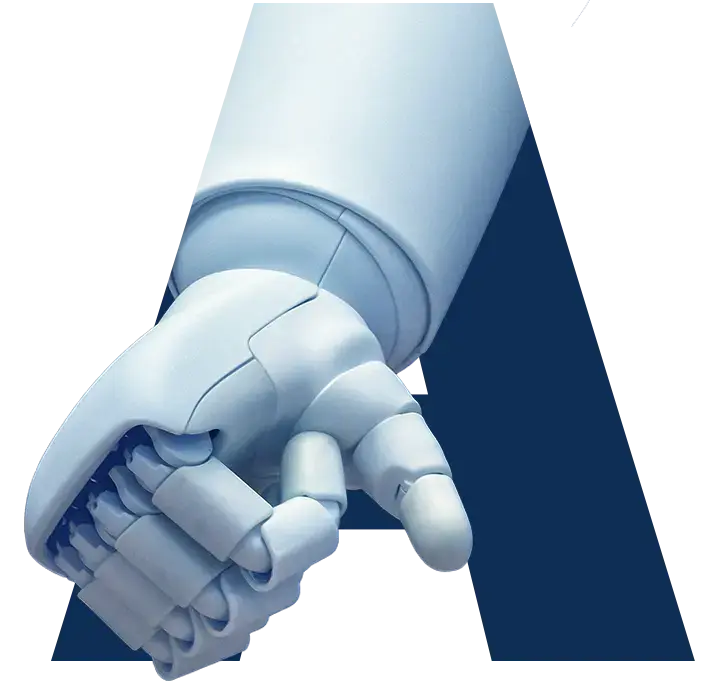 Why Choose Us?
Experience
Over a decade of practical experience in Neural Networks and over six years in NLP
Operational Live Projects
Fully operational AI and NLP implemented globally, including key clients from government, legal industry and United Nations NGOs.
Dedicated AI Specialists
Qualified Employees with Master's degrees in Applied Mathematics, System Analytics, Computer Science.
Need to talk to someone about the art of the possible?
Get in Touch
Industries We Transform
Take a look at the examples of our work and learn how our clients from different industries benefitted from our data science consulting services.
Digital health
Introduce neural network into your mobile app and products to analyse user data and provide accurate services.
Advertising
Improve your advertising capabilities through AI and advance social media analytics.
Financial Services
Optimize your processes and improve the internal safety and security through custom AI solutions and data science services.
Retail & E-commerce
The entire industry using AI to make strategic decisions. Do not stray behind! Let our data scientists help you!
Entertainment
Automate customer feedback analysis and analyse enormous amount of data to become more productive and provide outstanding service.
National Security
Automate customer feedback analysis and analyse enormous amount of data to become more productive and provide outstanding service.
Global Health
Automate customer feedback analysis and analyse enormous amount of data to become more productive and provide outstanding service.
Ready to Transform Your Industry?
Get in touch for AI development and data science consulting and discover how Adappt can add exponential value to your business.
How much does custom AI development cost?
Not as much as you might think. In 2023 we use Generative AI to help with our code structures and code reviews. We make extensive use of Open Source technology and we re-use code efficiently. A large part of the excitement about AI and NLP is that is has now become very cost effective and the tangible benefits can be very large in return.