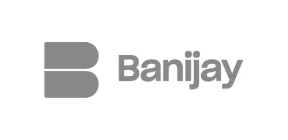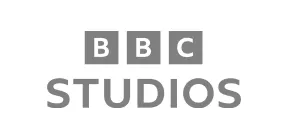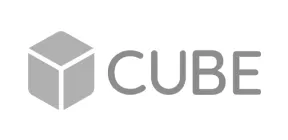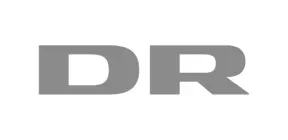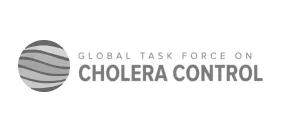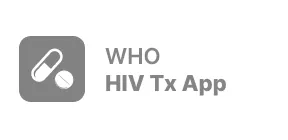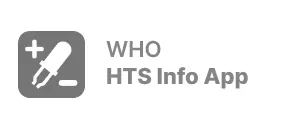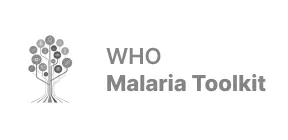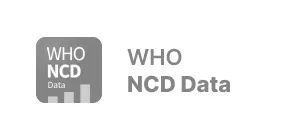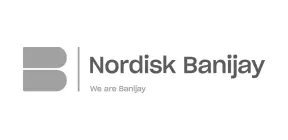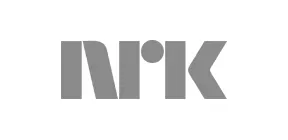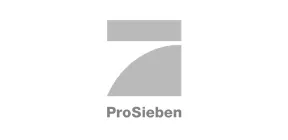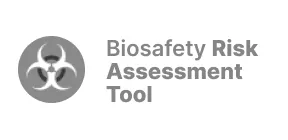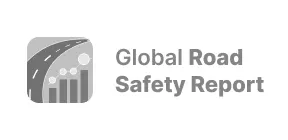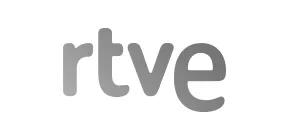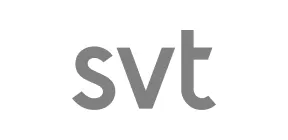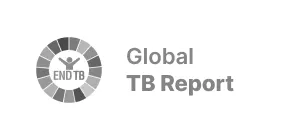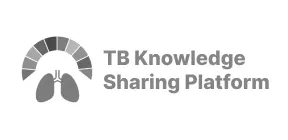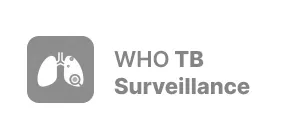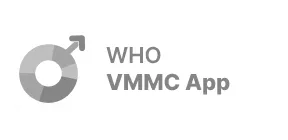 Two Platforms - One Mission
Our platforms are built for speed and scale, with stellar performance in the harshest of environments.
Broadcast & Live Entertainment
Need a global play-along or voting app? We build apps for 100,000's concurrent live users in live TV environments. With 100's of shows behind us – we deliver reliability.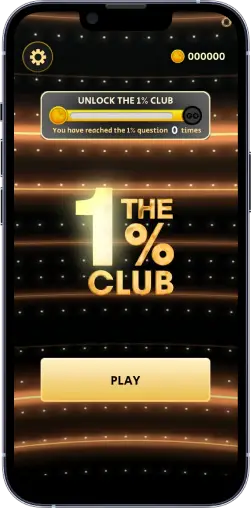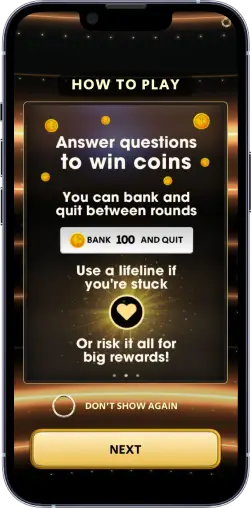 Mission Critical Global Apps
From Live News feeds, Business and Global in-field healthcare apps, our Mission Critical platform delivers cutting-edge applications your users will love.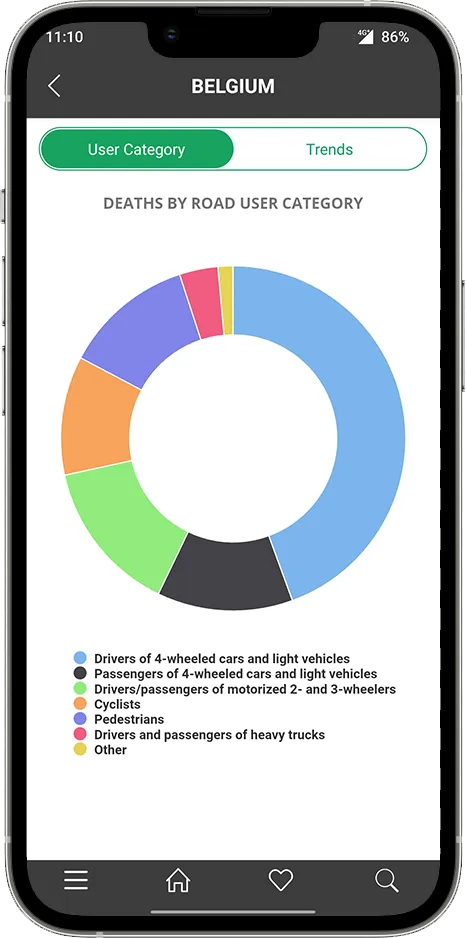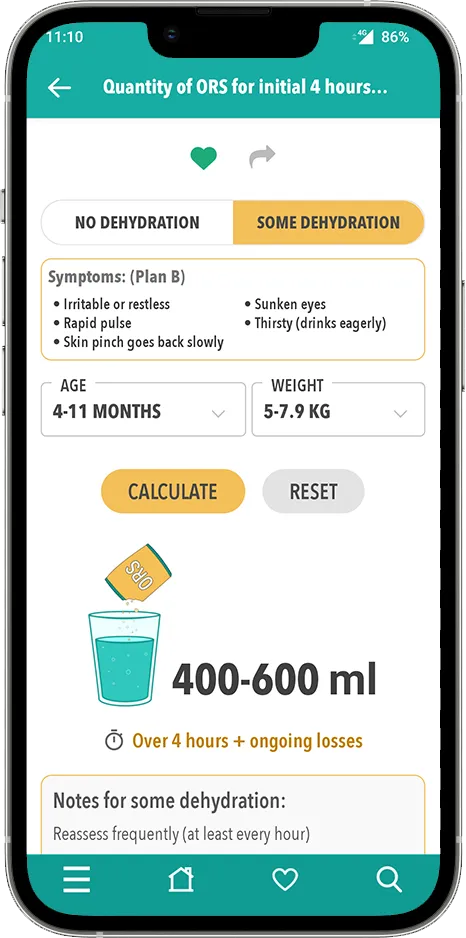 TV Broadcast & LIVE Entertainment
Robust experiences, built for harsh environments where reliability is everything.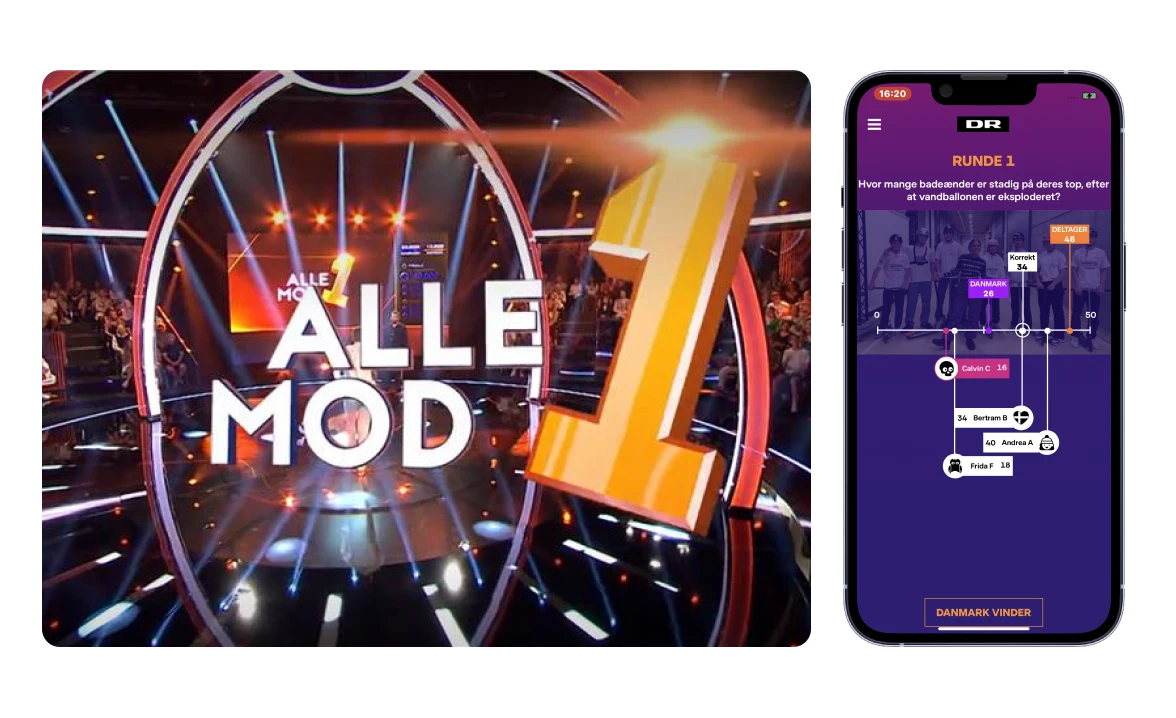 Audience Engagement
Customisations, notifications and prizes are all part of the Adappt TV broadcast platform, keeping your audience engaged at all times.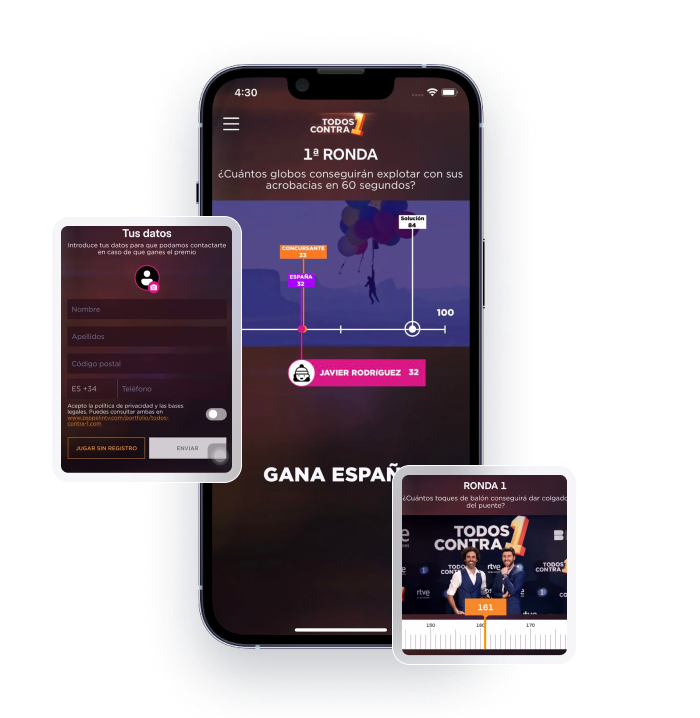 Todos Contra 1 Spain
Spain's flagship "Todos Contra 1" TV show mobile app, where the contestant competes against 100,000's users across the country to win the €100,000 prize. RTVE – Spanish Broadcaster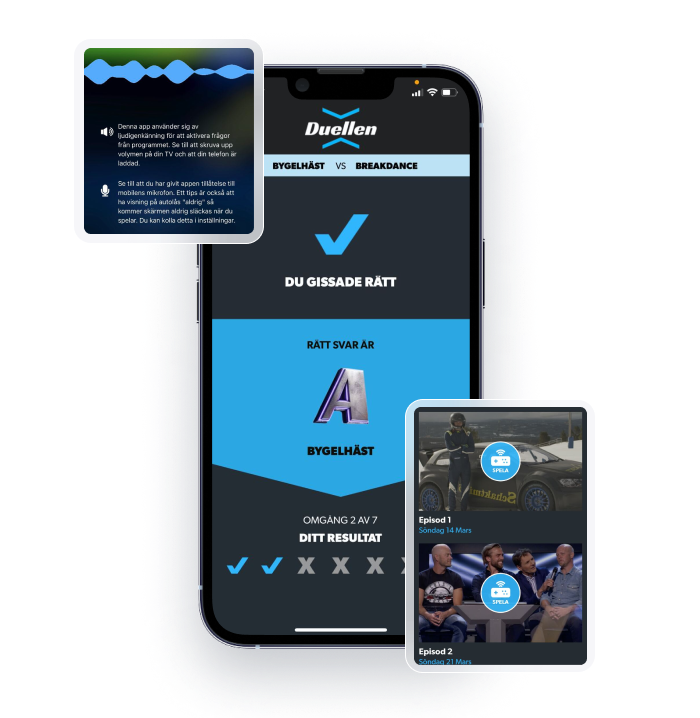 Duellen
The mobile app supporting Sweden's hit show, where contestants guess who will win in unexpected and spectacular duels. SVT – Sweden's National Broadcaster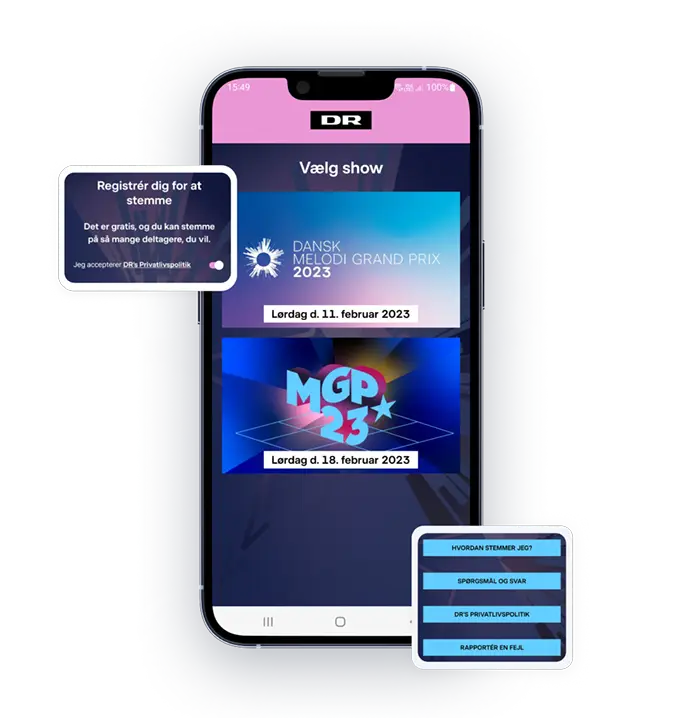 MGP – Melodi Grand Prix
The official mobile app behind Denmark's annual music competition which determines the country's representative for the Eurovision Song Contest. DR – Denmark's National Broadcaster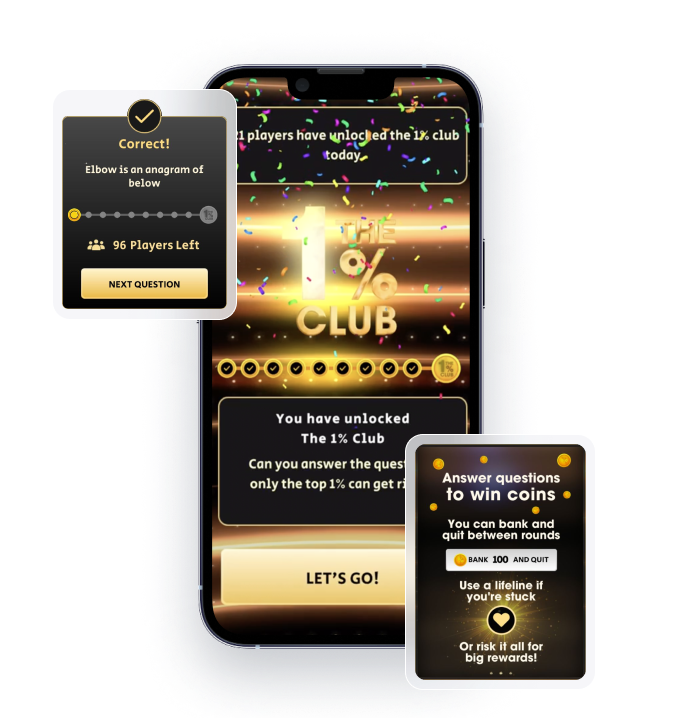 The 1% Club
The original play-a-long app supporting ITV's "The 1% Club", hosted by Lee Mack. The IQ show sees users guess an ever increasingly difficult series of questions to make it to the final. ITV – British Broadcaster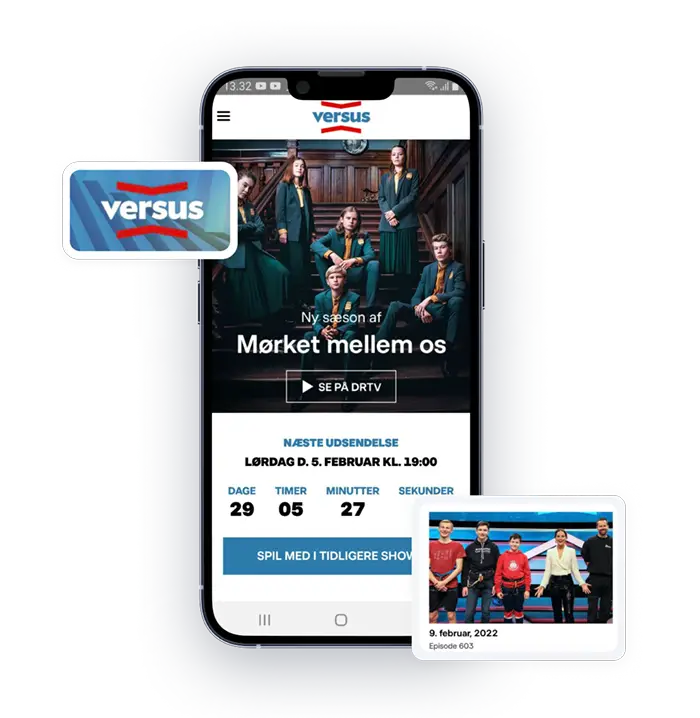 Versus
Versus offers both Live TV and Play-a-long versions, keeping audiences engaged throughout the week. With voting and scorecards, users can win up to DKK 10,000 over 6 duel events. DR – Denmark's National Broadcaster
Alle MOT 1
Norway's flagship "Alle MOT 1" TV show mobile app, where the contestant competes against 100,000s users across the country to win the NOK 100,000 prize. NRK – Norway's National Broadcaster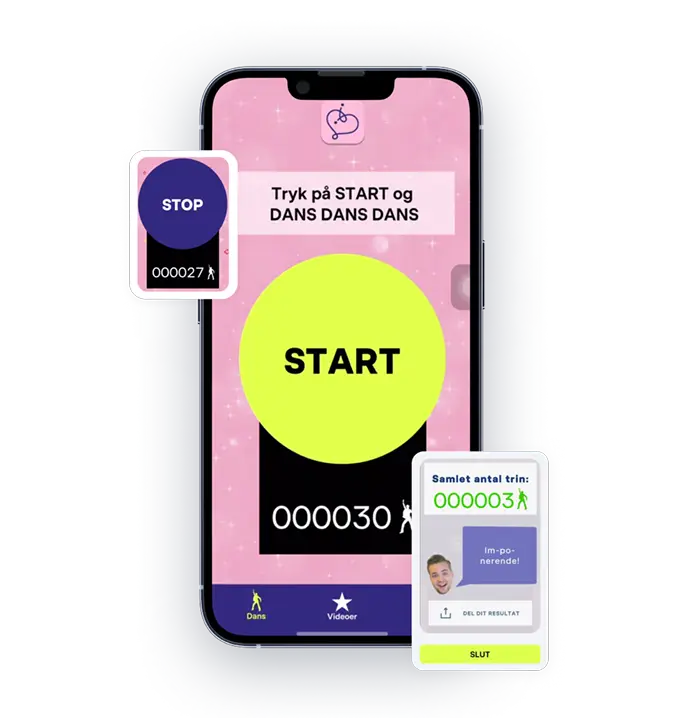 DR Dance
Built to entertain the whole family, the app delivers videos of iconic dances users can learn. Users can record and upload their videos to the show, with every step they make being recorded and tallied. The region with the most steps wins! DR – Denmark's National Broadcaster







Mission Critical Global Apps
Beautiful apps that deliver vital information, anytime, anyplace both online/offline.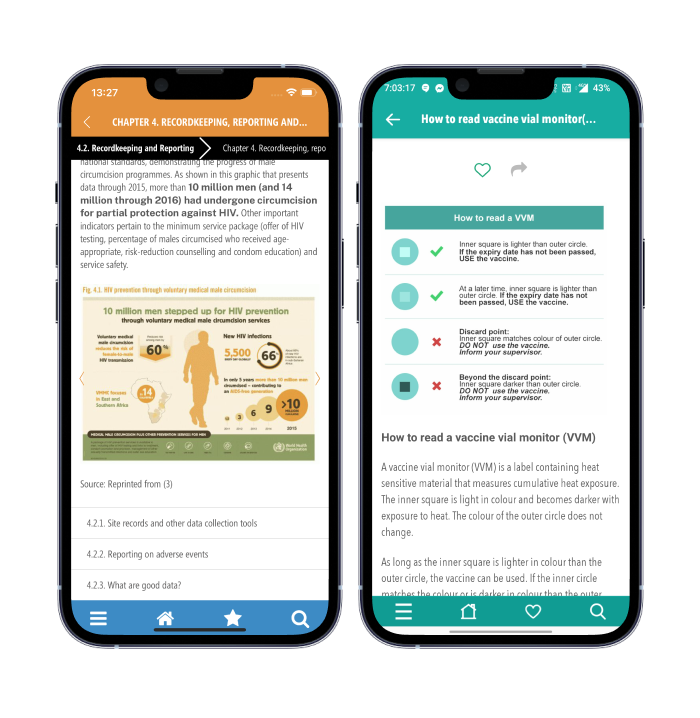 Rich Content
Seamless incorporation of video, sound and images utilising the full power of your mobile app to engage your users and encourage interaction.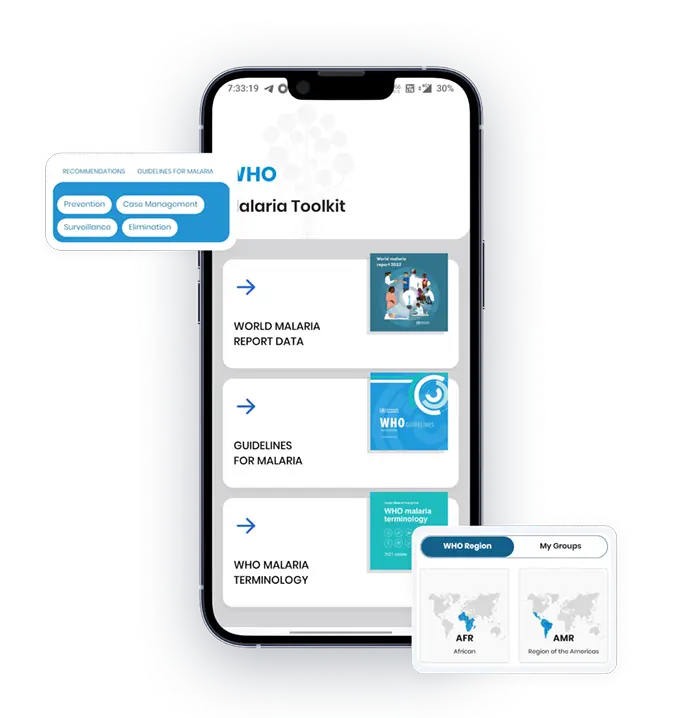 WHO Malaria Toolkit
The World Health Organization (WHO) Malaria Toolkit is the go-to app for all WHO resources related to Malaria. It collates, into a single resource, all the WHO's current guidelines on Malaria as well as the latest findings, data and trends from the "World Malaria Report".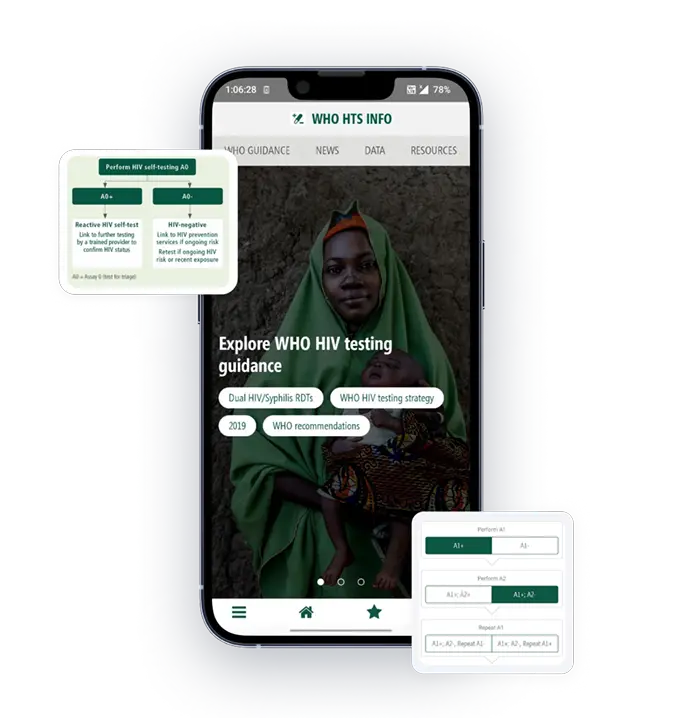 WHO HTS Info
The HTS info app brings together the WHO HIV Testing Services guidelines and recommendations in this award-winning app, accessible by smartphone or tablet both online and offline. It is currently available in English, French, Chinese, Arabic and Spanish.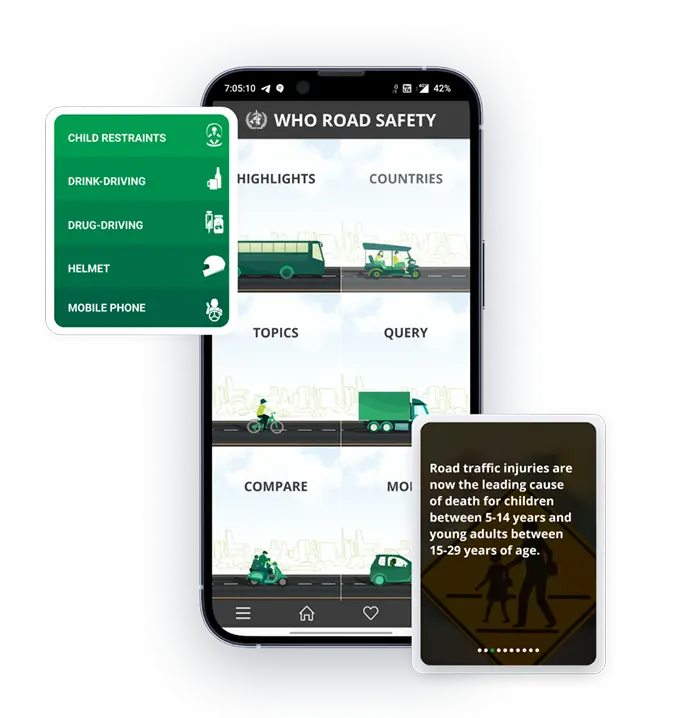 GRRS – Global Report on Road Safety
Every 4 years, over 230 territories provide a full and comprehensive overview of their Road Safety laws and safety record. Our mobile app enables users to cut through 900+ pages to extrapolate the precise information they require in seconds.
GTFCC Cholera App
The Global Task Force on Cholera Control App provides practical tools in all sectors of response: epidemiological and lab surveillance, case management, water hygiene and sanitation, oral cholera vaccine and community engagement. Currently available in multiple languages, including Ukrainian – all our tools and calculators are available offline, including the GTFCC Cholera Outbreak Manual.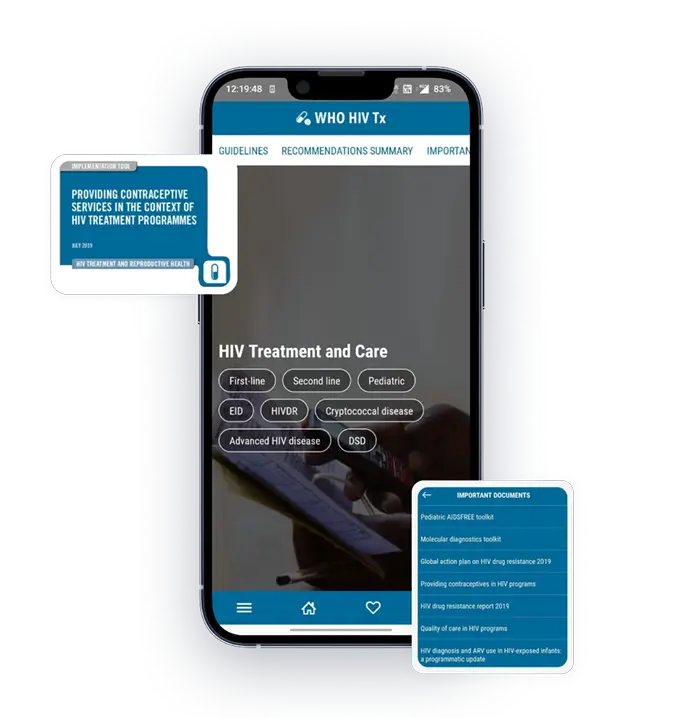 WHO HIV Tx
The WHO HIV Tx App is the official app for the World Health Organization's consolidated guidelines for HIV treatment. It has an easy-to-use interface to help access information quickly, save it for later or share it. HIV Tx is a must for people living with HIV, health workers and policymakers and anyone who wants to learn more about HIV.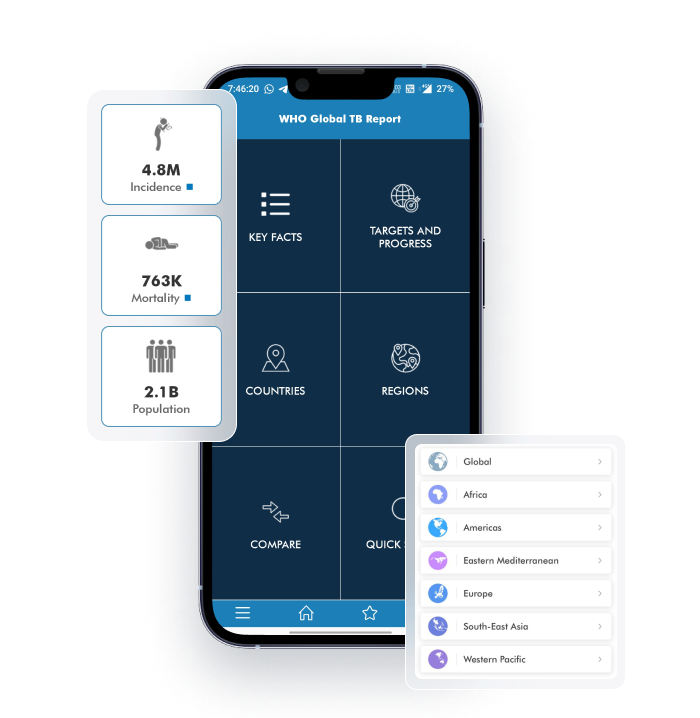 WHO Global TB Report
The latest global tuberculosis data in your pocket! Discover current statistics and trends, compare countries and regions, and find the data you need at your fingertips. Users can explore and interact with data from 197 countries and areas. Currently available in English, French, Spanish and Russian.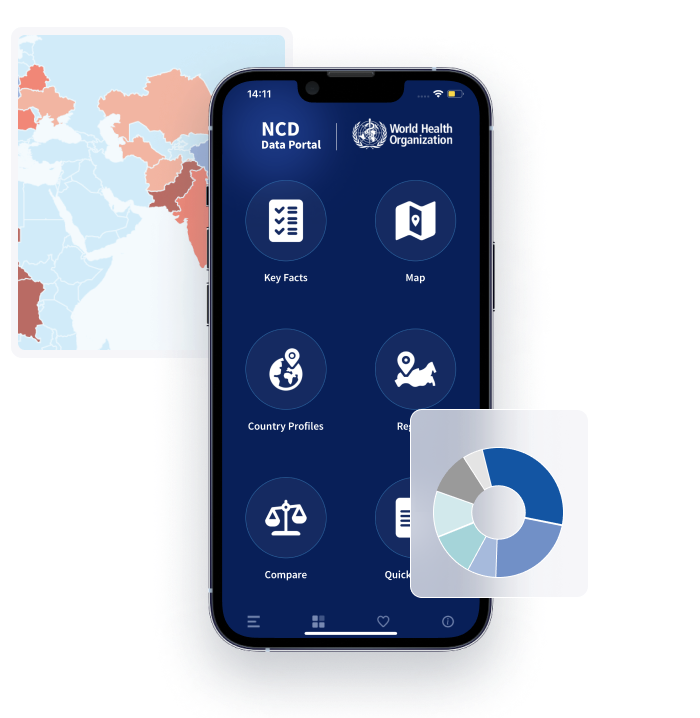 NCD Portal
The NCD (Non-Communicable Disease portal) highlights the global danger to life from key indicators such as tobacco, alcohol consumption, obesity, etc. The dedicated mobile app enables users to access this data 24/7 and create bespoke comparisons between countries.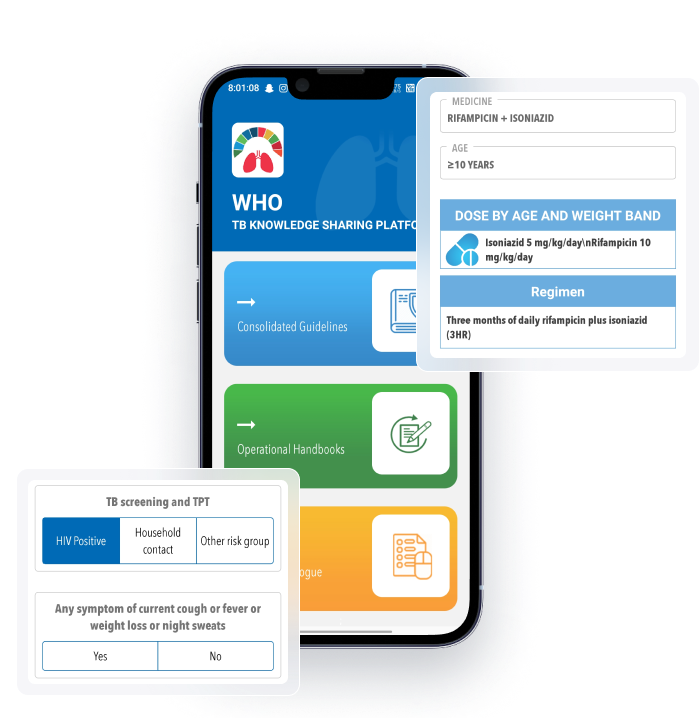 TBKSP
Designed inline with the online platform and desktop application, the Tuberculosis Knowledge Sharing Platform is driven from the single database that supports all products. It provides instant access to a wide range of information, tools and calculators, available in multiple languages with easy to share functionality.








Tangible results, right on schedule
2 weeks
for the prototype
Performance you can rely on 
Adappt's experts will be with you every step of the way…
Ideation & Strategy
From concept to completion, our team have designed and architected 100s of apps.
We'll workshop the personas, user journey and wireframe design that ensure your new project delivers on the goals you have set.
Product Design
Creating a new beautiful digital product or enhance your existing one?
We have stellar UX/UI designers that will take your project to the next level, giving your users something to remember.
Mobile App
Hit the top of both iOS and Android app stores with solid, reliable performance and beautiful design.
Our team of experts will work with you to ensure your cross-platform apps deliver across all supported versions.
Web App
Stay ahead of the game with tailor-made web apps.
Build cutting-edge web apps with our tailor made, end-to-end web development services.
1,000,000+
engaged live TV mobile app users.
100+
live game shows episodes supported.
500+
business and healthcare apps
delivered successfully.
9/10
projects from
referrals.
Here's what our long-term partners have to say about working with Adappt.

I have been working with Adappt for over 7 years now and their professionalism, attention to detail and exceptional technical capacities has made it so easy to always deliver on time and achieve excellence in our ongoing collaboration.
Sameera Suri
GOARN - Operational Support Team

The Adappt team have been vital in making sure that we can push the boundaries of what's possible within our formats. Our partnership with Adappt has meant that Banijay have dominated the Norwegian and Danish entertainment app charts.
Andy Hoskings
Head of Banijay Mobile

We are very grateful to the Adappt team for their support in developing a touch screen interaction display on WHO rehabilitation. Adappt were a pleasure to work with; they are extremely professional, flexible and efficient, and were able to provide practical and creative solutions to our team's project concept. Despite our very tight deadline, Adappt were able to deliver the end product on time.
Elaine Marks
Technical Officer – Rehabilitation

We have been extremely happy with Adappt's work; they are responsive, understanding, professional and at the same time pleasant people to work with.
Hazim Timimi
Data Manager Global TB Programme

Nothing is impossible when working with Adappt. If as a project manager you have a clear objective and vision, Adappt will have the best technological solution, the right aesthetic effect, and the desired usability that you need for the project to be a success. Thank you Adappt team for being so client oriented, and such an efficient and effective partner.
Elena Altieri
Technical Officer - Road Safety Team

Working with Adappt has been a wonderful experience. They always quickly understand our goals and work with us to ensure the project met our objectives. Their friendly approach, experience, flexibility and strong project management always keeps projects on track.
Kathryn Alberti
Technical Officer – GTFCC

Thank you for your guidance, innovation and the overall great work you have done with our Malaria app. It has been a pleasure working with your team - a very resourceful, flexible and competent group.
Ryan Williams
Technical Officer – Global Malaria Programme

Adappt is an important part of our Vivace Community. We admire their innovative, flexible, collaborative approach and respect their work ethic and social values. They willingly share their time and expertise to work on mission critical commissions, Impact Labs and campaigns. Attending our events has also enabled them to meet fellow members, share knowledge and ideas and work creatively together as rainbow teams, ensuring we thrive together, as a community.
Camilla Davies
Community Engagement Manager – ACE (Accelerated Capability Environment)

I am always impressed with the professionalism, expertise, imagination and sheer enthusiasm of the people at Adappt, which has made it such a pleasure to work with them on a project to promote cultural heritage protection.
Marcel Marée
Dept of Egypt & Sudan - The British Museum

WHO engaged Adappt to perform solution architecture and user experience design for a cutting edge low-code platform targeting crisis management. Adappt performed stellar work on both counts -- solid architecture and beautiful user designs. We look forward to future collaboration.
Jered Markoff
Chief Technology Officer, Emergency Operations, World Health Organization