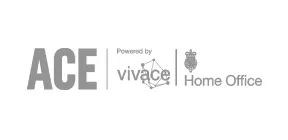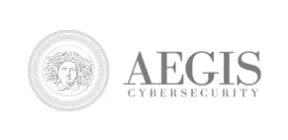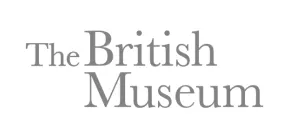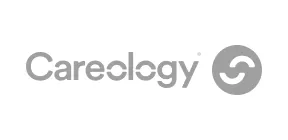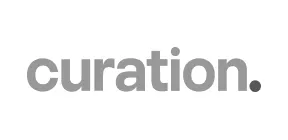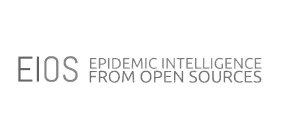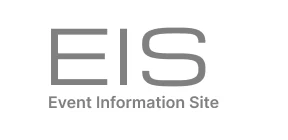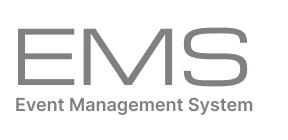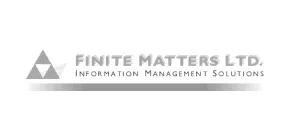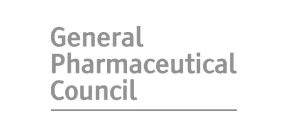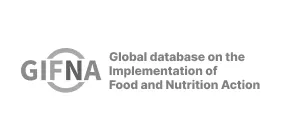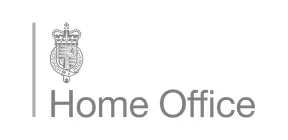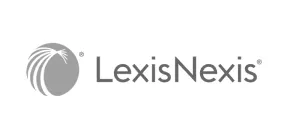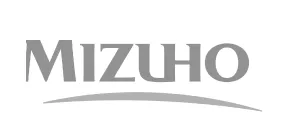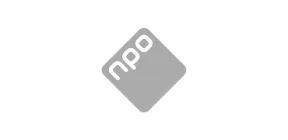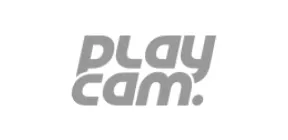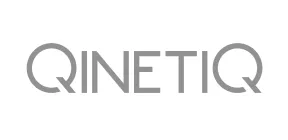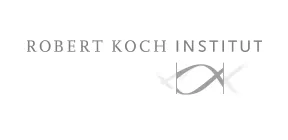 Delivery Team
An expert autonomous team capable of rapidly and efficiently delivering technology solutions and value.
Upgrade your team
Rigorous Hiring Process
The extra talent needed to boost your projects. Top 1% Engineers fully integrated with your team.
Software Resource Augmentation and Development Services
Adappt is a leading software resource augmentation and development company in UK with a team of advanced tech experts that can enhance your business performance.
Outsource developers from us to fulfil all your technology needs with their creative skills and technical knowledge. Providing software development services to small businesses and startups is one of our specialties. We create Web Apps and Mobile Apps tailored to the identity of your company using our expertise in progressive technology.
Adappt is the one-stop solution for all your Software development needs.
Why work with us
History
Noteworthy software development experience for reliable IT solutions.
Team
Success-driven & skilled software development experts who listen to level up your business.
Clients
Our clients around the world trust Adappt for high quality IT services.
Experience
If you have a challenge, we have probably already solved it.
Our services
Offering a Full-Range of Resource Augmentation Services
Our global team of experts covering all time-zones are available at every step, from inception to BAU & support monitoring.
Project Management & Business Analysts
Certified Business Analysts and Project Managers are there to guide every phase of your project's development so that you can be confident your whole lifecycle is being well managed.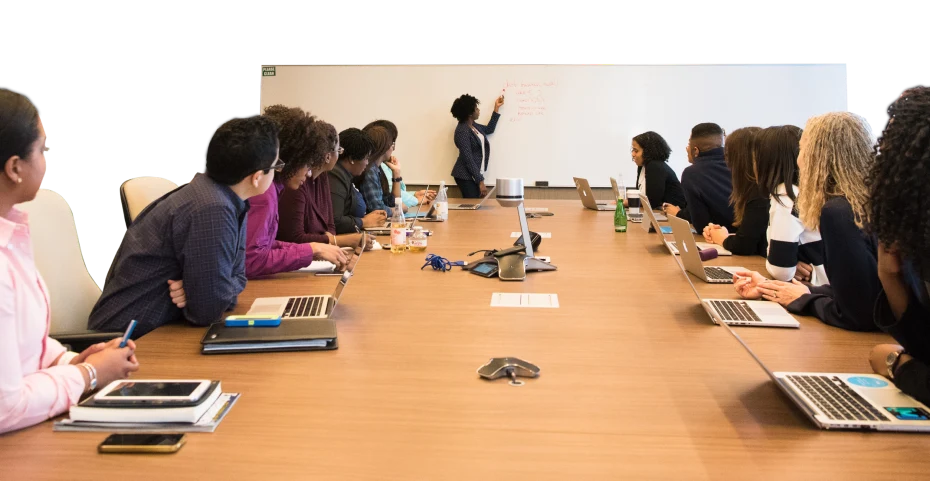 Get progressive software development services at Adappt. We develop robust, scalable and secured web and mobile applications to level up your business needs. Share your ideas with us and take your business on a success flight!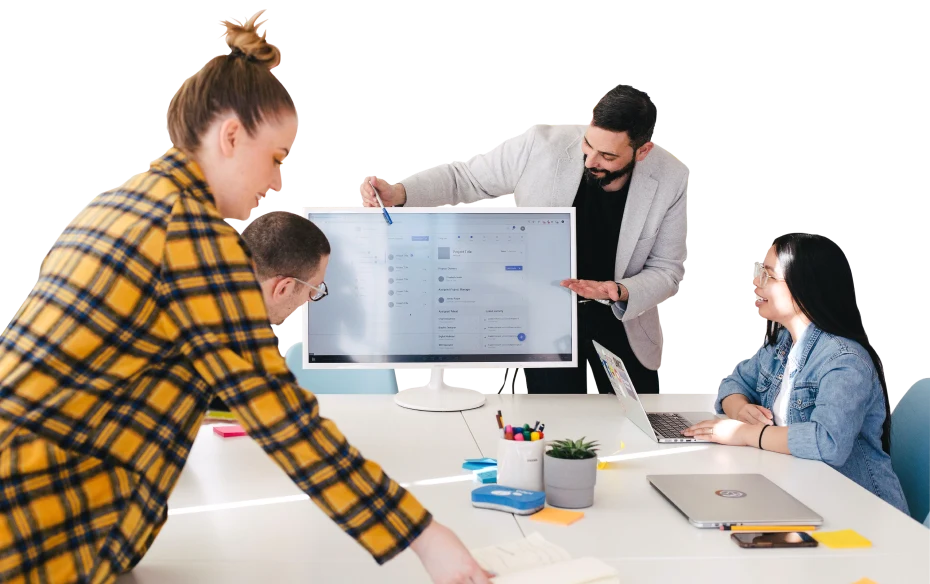 Upgrade and Revamp your Project
Modernise, redesign, and upgrade your application to offer updated and flexible features that will enhance your business's performance and uplift your profit margin.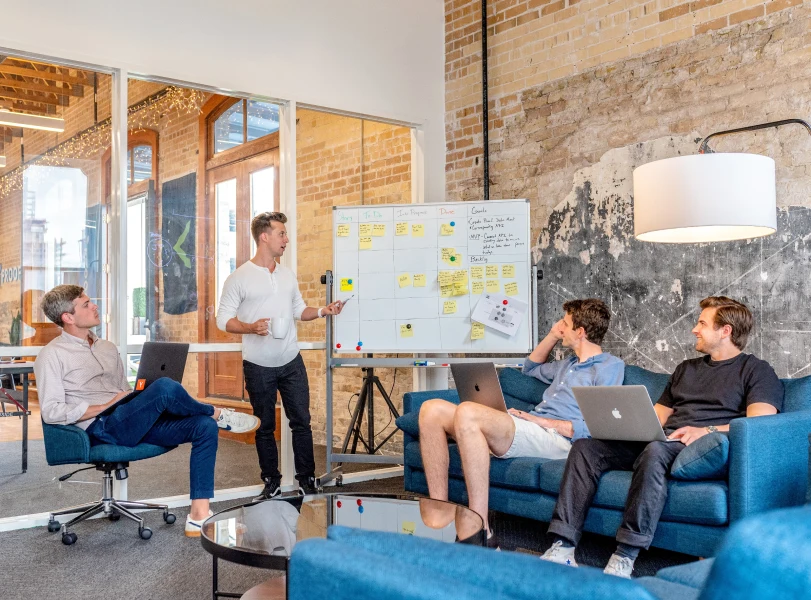 Testing
Delivering Comprehensive Software Testing
UK is a hub of skilled and proficient software testing experts, equipped with a broad range of technical expertise to cater to the global demands of organisations.
Add Test Automation to Build Your Pipelines
Let Adappt work with your pipelines to improve product resilience and security.
If you already have CI/CD pipelines, we will create the scripts to integrate automated testing directly into them.
If you do not have a CI/CD pipeline, then sit back and let our team build one for you.
Not only can the pipelines build your deployments and run tests, they can also run dependency checks and alert you to essential security patches.
Our dedicated security team can also include automated code scans and security tests into your pipeline for added peace of mind.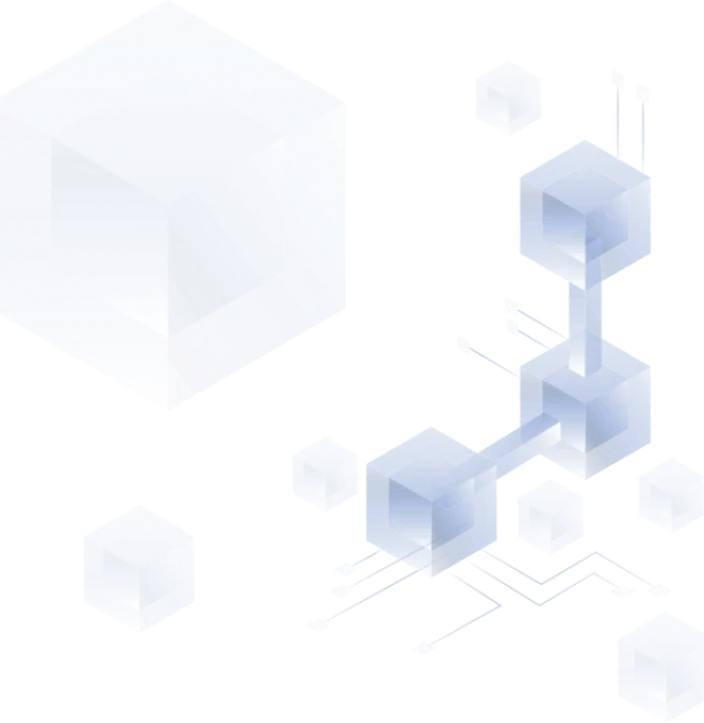 Uncompromised 100% Attention to Detail
Automated test comes with all the attention to detail that you would expect from a manual tester. Automated test works hand in hand with your manual testers, freeing them up to continue checks across your software for accuracy, consistency and coverage.
Confidence in well documented test coverage is the key to success. Automation helps your tests grow and evolve with your platform, whilst reducing workload on your manual testers.
When it comes to testing technologies, we are spoilt for choice. Over the last decade, Adappt's testing team have used them all, with each being useful in different ways. Listed below is a collection of the technologies used and a brief description of each. Many are designed to be used in combination with each other, but there are a few that are 'all encompassing' solutions too.
DevSecOps
Streamlining Developer and Production Workflows to Maximise Efficiency and Security
Integration of DevSecOps workflows should be seamless and should support your developers and business. Improve developer efficiency and infrastructure security and focus on delivering a quality service to your clients.
Strategic planning
Infrastructure should be maintainable, and portable. 
Your infrastructure should be implemented in code, with tools such as Terraform.
We work with your team to identify what workflows they need, and can decide on the requirements needed to meet their goals.
Implementation procedure
We build around what works for your environment.
Not everyone uses the same services, we can manage Azure, AWS and other cloud services.
Your tech stack should be open, and tech-agnostic, we can use tools such as Zabbix, and the ELK stack to monitor your infrastructure.
Solution Process
Our consultants can work with your team to ensure that all stakeholders have the required knowledge to know how their infrastructure works, so they can understand decision making processes and make informed choices.
We use Terraform, to provide technology neutral infrastructure as code to ensure your team has the knowledge to be able to move between clouds. 
Throughout the implementation of services such as CI pipelines, we work with your team to ensure that their needs are met. 
Production Support
As part of our offering, we ensure that your team is fully supported during their transition to the cloud, so that they can deliver their services to customers without bottlenecks.
We can provide technical insight and advice as your workloads scale, making sure your production environments run securely, efficiently and cost effectively.
Here's what our long-term partners have to say about working with Adappt.

I have been working with Adappt for over 7 years now and their professionalism, attention to detail and exceptional technical capacities has made it so easy to always deliver on time and achieve excellence in our ongoing collaboration.
Sameera Suri
GOARN - Operational Support Team

The Adappt team have been vital in making sure that we can push the boundaries of what's possible within our formats. Our partnership with Adappt has meant that Banijay have dominated the Norwegian and Danish entertainment app charts.
Andy Hoskings
Head of Banijay Mobile

We are very grateful to the Adappt team for their support in developing a touch screen interaction display on WHO rehabilitation. Adappt were a pleasure to work with; they are extremely professional, flexible and efficient, and were able to provide practical and creative solutions to our team's project concept. Despite our very tight deadline, Adappt were able to deliver the end product on time.
Elaine Marks
Technical Officer – Rehabilitation

We have been extremely happy with Adappt's work; they are responsive, understanding, professional and at the same time pleasant people to work with.
Hazim Timimi
Data Manager Global TB Programme

Nothing is impossible when working with Adappt. If as a project manager you have a clear objective and vision, Adappt will have the best technological solution, the right aesthetic effect, and the desired usability that you need for the project to be a success. Thank you Adappt team for being so client oriented, and such an efficient and effective partner.
Elena Altieri
Technical Officer - Road Safety Team

Working with Adappt has been a wonderful experience. They always quickly understand our goals and work with us to ensure the project met our objectives. Their friendly approach, experience, flexibility and strong project management always keeps projects on track.
Kathryn Alberti
Technical Officer – GTFCC

Thank you for your guidance, innovation and the overall great work you have done with our Malaria app. It has been a pleasure working with your team - a very resourceful, flexible and competent group.
Ryan Williams
Technical Officer – Global Malaria Programme

Adappt is an important part of our Vivace Community. We admire their innovative, flexible, collaborative approach and respect their work ethic and social values. They willingly share their time and expertise to work on mission critical commissions, Impact Labs and campaigns. Attending our events has also enabled them to meet fellow members, share knowledge and ideas and work creatively together as rainbow teams, ensuring we thrive together, as a community.
Camilla Davies
Community Engagement Manager – ACE (Accelerated Capability Environment)

I am always impressed with the professionalism, expertise, imagination and sheer enthusiasm of the people at Adappt, which has made it such a pleasure to work with them on a project to promote cultural heritage protection.
Marcel Marée
Dept of Egypt & Sudan - The British Museum

WHO engaged Adappt to perform solution architecture and user experience design for a cutting edge low-code platform targeting crisis management. Adappt performed stellar work on both counts -- solid architecture and beautiful user designs. We look forward to future collaboration.
Jered Markoff
Chief Technology Officer, Emergency Operations, World Health Organization